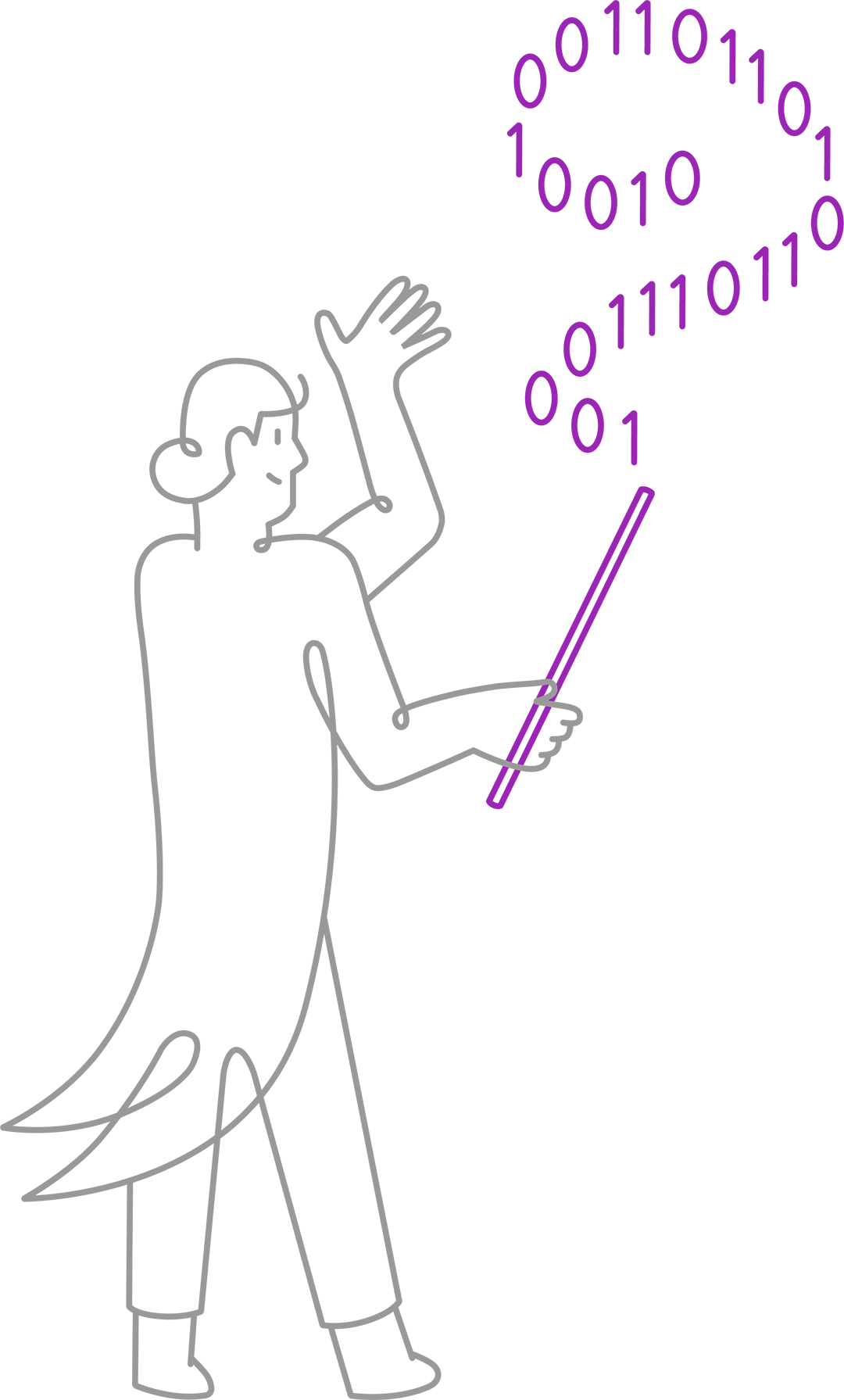 What is Predictive Procurement Orchestration?
Arkestro's Predictive Procurement Orchestration (PPO) is an innovative, user-friendly platform built with machine learning, game theory and behavioral science. Arkestro learns from your best buying decisions to speed up your processes allowing you to tackle all categories of spend.
But how does it work?
PPO is about harnessing the power of the data around you to gain insights that drive real action. Receive real time recommendations and let Arkestro act on your behalf to ultimately save you time, reduce business risk, and decrease costs so you can find the right supplier at the right price, right now. We've broken it down so you can see how Arkestro works alongside your procurement team to amplify the impact of procurement's influence.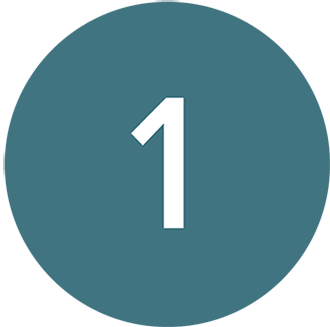 Ingest information
Reveal insights
Drive actions
Optimal results
Procurement relies on both internal and external data, but context is vital. The market is constantly changing, you might be paying different prices for the same item, or there are unaddressed risks. Arkestro goes beyond data analysis to analyze these factors and understand the reasons why decisions are made.
This isn't another spend cube to sift through. ML, game theory and behavioral science work together at scale, analyzing and offering Predictive Insights across all your spend. Proactive recommendations get better as Arkestro learns from every interaction.
Arkestro Predictive Execution provides actionable recommendations that have the power to make an immediate impact. Our suggestions help your buying strategy, like highlighting impending supply risks, and can be executed autonomously, such as running an event to get a better price.
Arkestro complements your P2P/ERP/MRP systems and scales up procurement capabilities by managing more spend under prediction. You will reduce friction with suppliers, speed up negotiations, and amplify procurement's influence to achieve optimal results.
"Our goal was to find and leverage a technology platform that could provide us with materially significant and measurable value. Arkestro addresses the common barriers to supply chain and procurement success – 'time, scale, and insight' across multiple spend types and categories. PPO has opened up our procurement team resources to act on data science insights and recommendations."
Mike Downs
CIO, Koch Engineered Solutions
To learn more about Predictive Procurement Orchestration, check out these resources.
Whitepaper: Introduction to Predictive Procurement Orchestration
Webinar: What is Predictive Procurement Orchestration (PPO)?
EPSNews: Avoiding 'Build Shy' With Predictive Procurement
Learn how to create effective strategies with Predictive Insights
Learn how to execute with Predictive Execution
Want to learn more?
Talk to an expert on how Arkestro can help you drive better outcomes, faster, at scale.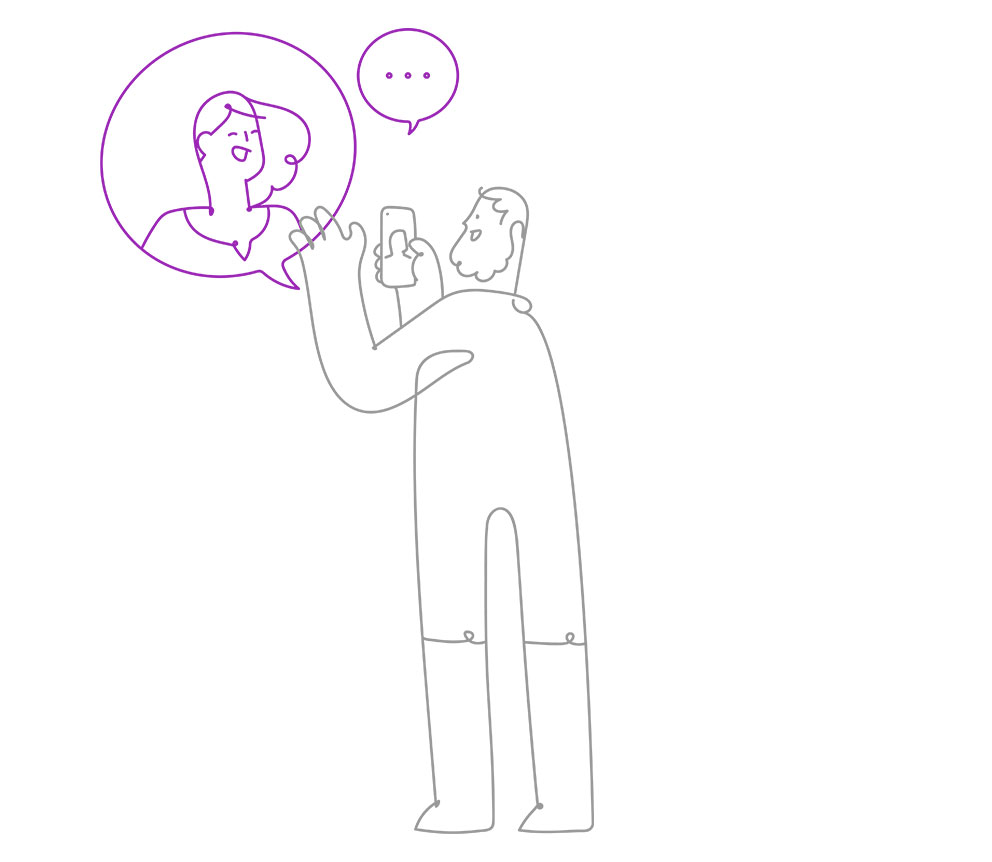 Want to learn more?
Talk to an expert on how PPO can help you drive better outcomes, faster, at scale.