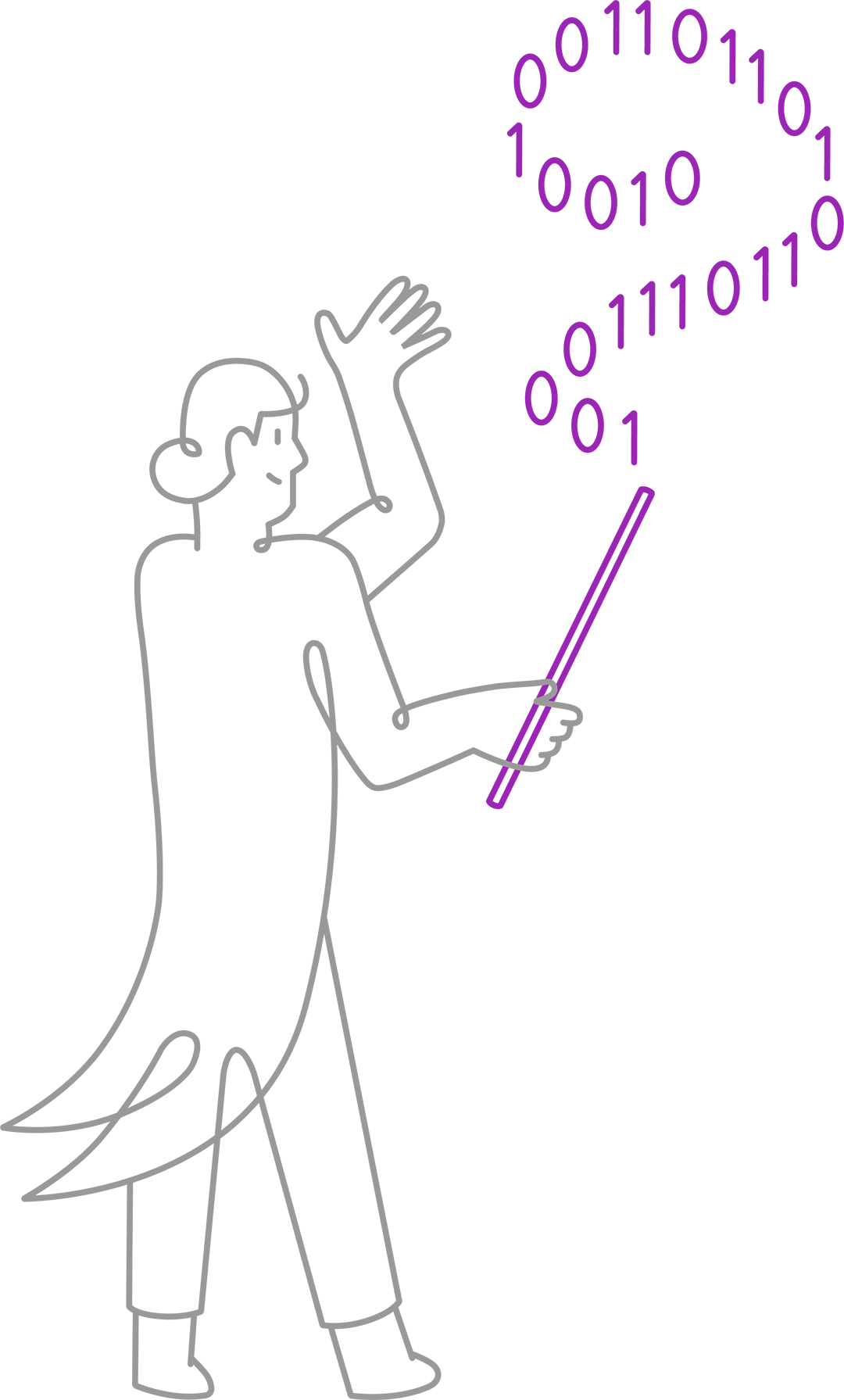 Predictive Procurement Orchestration (PPO) helps companies save 16% within the first 60 days, run 3X as many events, and reach more addressable spend with the same resources.
Arkestro drives better buying decisions, faster, at scale! Every decision is your best decision
With ML and behavioral science Arkestro optimizes procurement cycles with direct actions based on your best decisions Speed with confidence
Insights on your current and future spend are created in real time so you can act quickly and with confidence
Scale your influence
By using Arkestro across all of your spend data, it's possible to extend your reach without increasing headcount
See how our customers are using PPO with an immediate impact within their first 60 days.
Procurement is about strategy and execution
But both need your most precious resource, time. A great strategy demands knowing your own buying patterns and behaviors, as well as having a pulse on the market. Strong execution requires an incredible amount of coordination between procurement, the business, and suppliers to get things done.
Arkestro delivers Predictive Procurement Orchestration that help your team create strategies faster across more areas of spend while integrating with your system to execute automated outcomes.
Don't just take our word for it.
Our customers are amplifying procurement's influence with Arkestro's Predictive Procurement Orchestration.
"The RFP we ran with Arkestro was a double success. We were able to both obtain $1 million in savings and expand our supplier base. It was an amazing achievement!"
Mathieu Pappalardo
Vice President, Procurement, GoGo squeeZ, Materne North America
"With Arkestro, we were able to transform single source spot buys to multi-supplier, multi-round events in the same amount of time by leveraging Buyer hands-free autonomous negotiation. The results yielded material value, including new suppliers that performed better not just on price but on other value indicators. We achieved significant positive results at scale, thanks to Arkestro."
Mike Novello
Vice President of Supply Chain, KES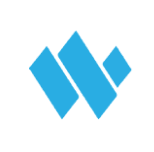 "I was apprehensive at first of trying predictive procurement. But when I saw how easy it was for our suppliers and how fast it created a business impact, going predictive with Arkestro became a no-brainer."
David Schultz
VP, Chief Supply Chain Officer, Westfall Technik
"We've seen 10% savings year over year and it continues to grow. Arkestro is not a stagnant platform where you see no growth. We've continued to grow and make the platform work for us and we gain more savings by using it."
Patti DeVault
Buyer, Dover Chemical Corporation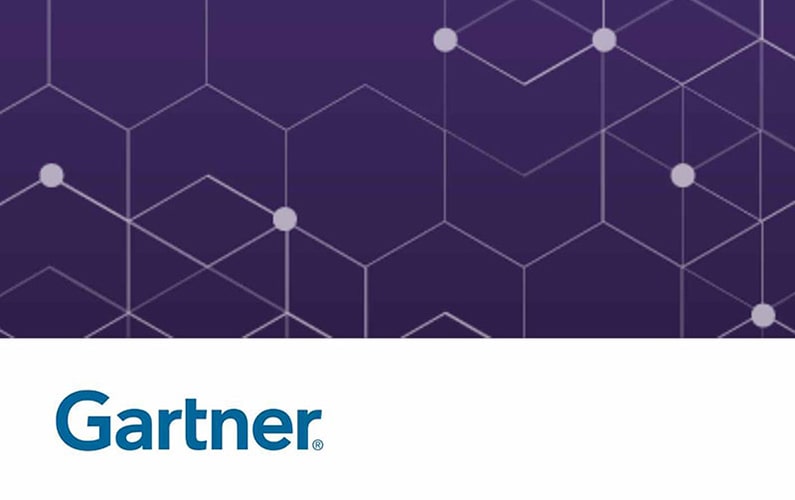 "Hype Cycle for Procurement and Sourcing Solutions, 2023"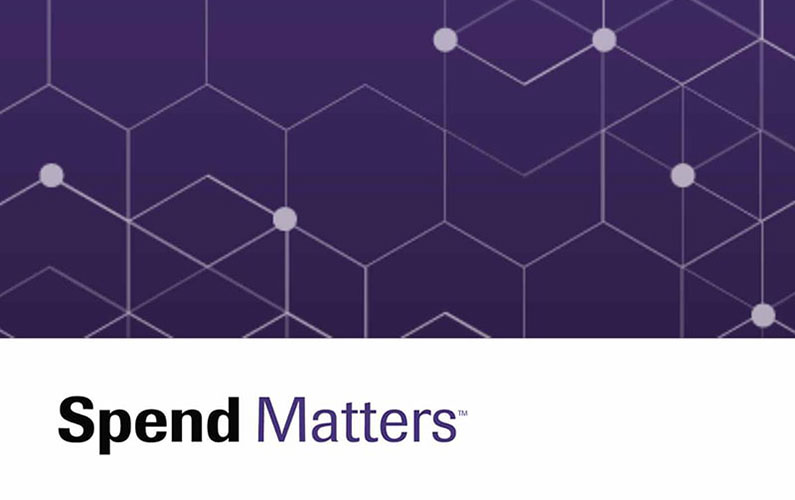 "Procurement's future is embedded platforms: Introduction to predictive procurement orchestration"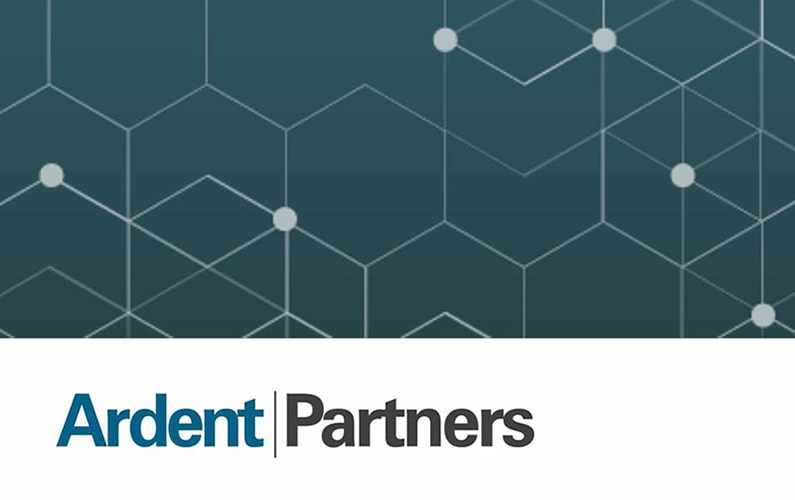 "Predictive Procurement Orchestration: Four Ways PPO Can Transform the Industry"
Subscribe to news from Arkestro
By submitting this form, you agree to occasionally receiving communication from Arkestro. No spam, just relevant news and tips & tricks. You can unsubscribe at any time.
Want to learn more?
Talk to an expert on how Arkestro can help you drive better outcomes, faster, at scale.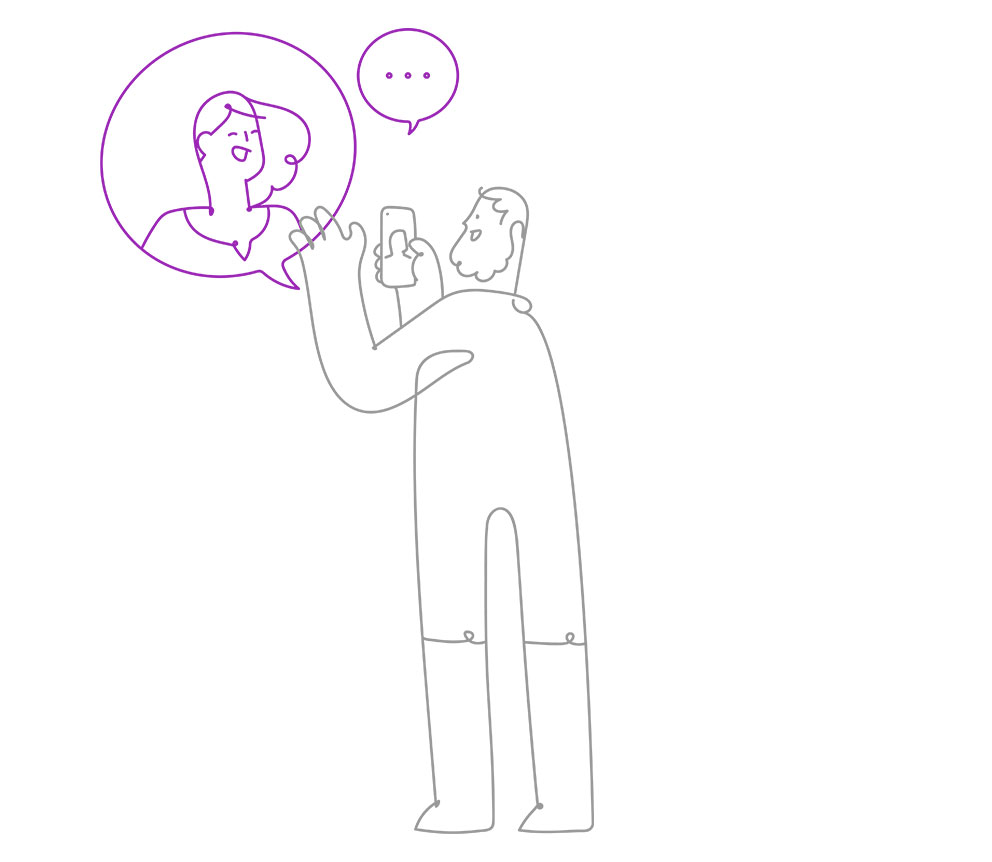 Want to learn more?
Talk to an expert on how PPO can help you drive better outcomes, faster, at scale.