Solution  /  Integrations
Arkestro is an embedded predictive procurement platform that is able to integrate with any 3rd party or custom data source. With over 1,000 pre-built API integrations, we can seamlessly implement at speed.
Data stored in multiple systems
Too many logins to remember
Onboarding employees and suppliers to a new system takes too much time
Import and work with data from any system
Sign in to Arkestro with any SSO provider
Onboard employees and suppliers to Arkestro in as little as 15 minutes
Built to be embedded within every major ERP & P2P
Over 1,000 pre-built API integrations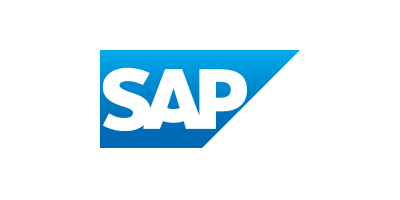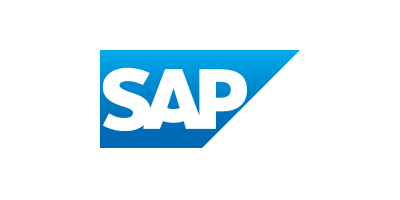 Easily integrate data from your existing enterprise resource planning (ERP) and procure-to-pay (P2P) platforms with Arkestro. Seamlessly connect to existing ERPs like SAP, Oracle, Microsoft Dynamics, and Infor as well as other popular platforms like Coupa, SAP Ariba, Tableau, and PowerBI.
Enable auto-awarding for repetitive Purchase Requests so that approvals for a repeat PR can be applied to more spend and non-conforming PRs can be flagged.
See Arkestro in Action
See the advantages of using our platform for your procurement


See Arkestro in Action
See the advantages of using our platform for your procurement